For most people the word "Minimalist" is a scary word. They think that you have to live with very few possessions in a very tiny space. For some, this may be true, for others it might just be living with less stuff in a big house.
When I want to start a new project or habit in my own life I like to do some research. I get the ideas of what to change by understanding the big picture. To share with you what minimalism could look like for you, I will be reviewing some books over the next few months. Hopefully, if you are interested in minimalism, you can create your own idea of what it means to be a minimalist.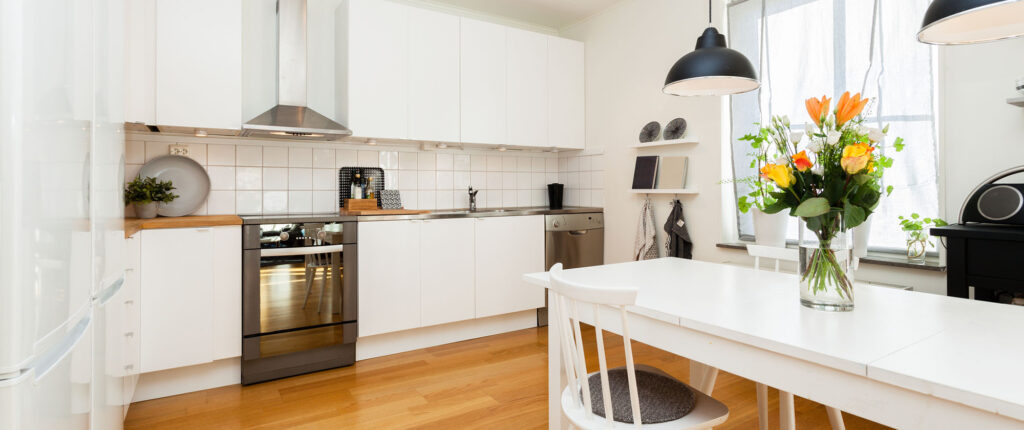 Several years ago at the NAPO annual conference I saw The Mimimalists speak. They were very engaging and each guy had a different reason to becoming a minimalist. I think these guys say it best and with humor. Check out their website for more information on their journey to having less stuff in their lives. I think you will like it.
Through this research I found out some things about myself:
I like clothes
I like paper – magazines, books, files & documents
I am sentimental about old stuff
Recognizing these key "problem" areas let me know that more research was needed if I was going to be successful in paring down my possessions. From my personal experience these 3 areas are not where I started. I found that starting on places where there was no emotional attachment were a better place to start. For example, items in the kitchen are easier for me to purge than my closet. So I started in the kitchen to build up a nice habit of making decisions. For some minimalists this might mean only having multifunctional tools or one place setting for each family member. Since minimalism can look different for each of us I stuck with kitchen tools that could do more than one function (bye-bye garlic press) and I wanted to have 14 place settings total. That gives me enough for a party without overcrowding my kitchen.
So as I go along I will keep adding to my thought on what minimalism looks like for me.