Simplify Before You Organize
Certified Professional Organizer® in Birmingham
I want to help you get organized!
It can be the organizing of a physical space or the space in your head. Together we will come up with the best plan for you and define what is organized "good enough."
Being organized is not about containers or how it looks. Being organized is having it make sense to you, having it work and maintaining the organization. Everyone is different and I have the experience and education to help you get the results you want for a calm, happy and clutter-free space.
Simplify your stuff. Simplify your space. Simplify your life. Make an appointment to see me in person or virtually over Zoom.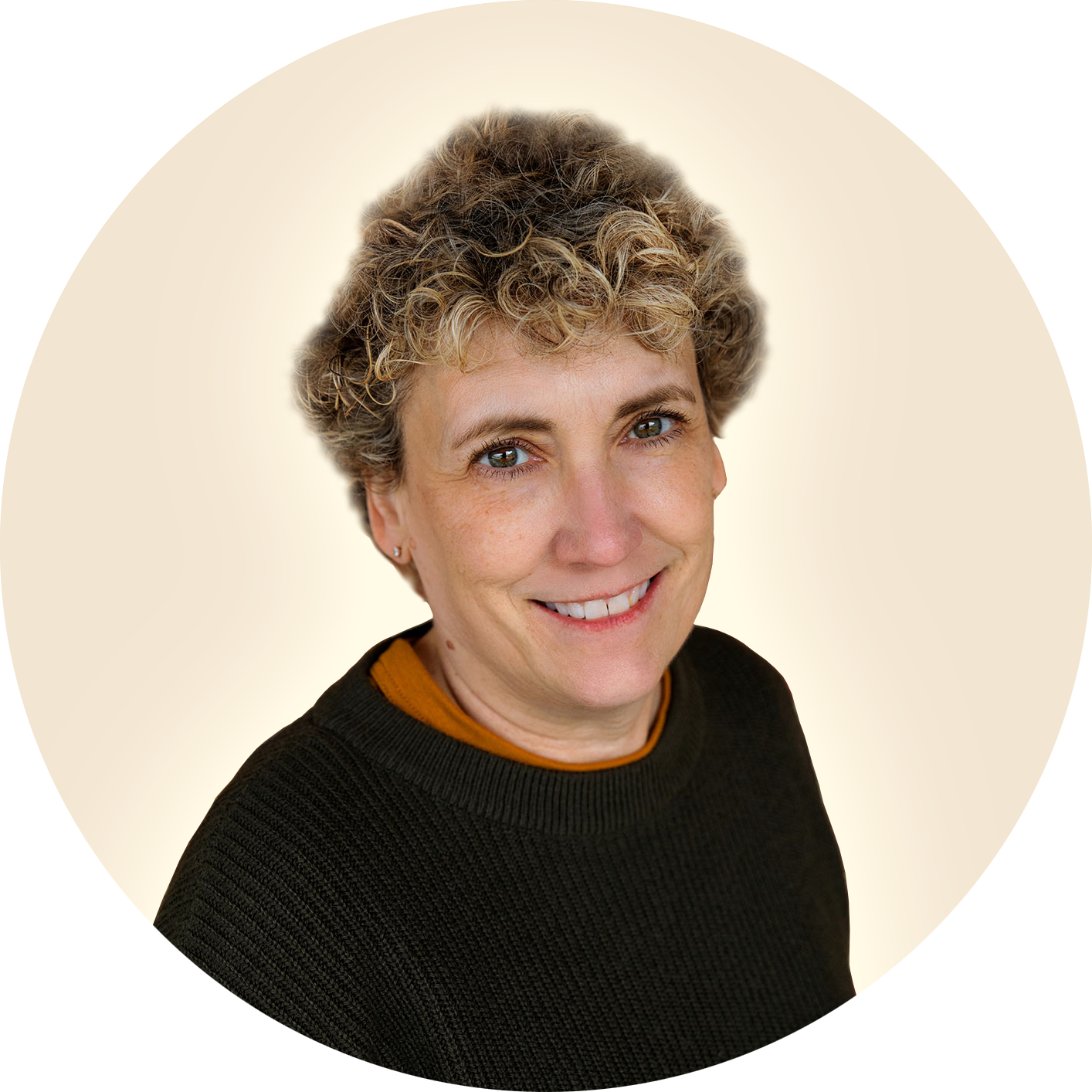 Are you ready to Simplfy + Organize your home?
Reach Out
Ruthann offers her clients hands-on care, with dignity and the honor of confidentiality. Reach out using the form here to get started.