I have had many jobs in my life, a shoe seller, an x-ray technologist, chemist, book seller, college business teacher, accounting manager and marketing manager for a large publishing house. My current job as a Certified Professional Organizer (CPO®) has been my most rewarding because I get to help people with their best lives every day. I was the first CPO® in Alabama and have been one since 2007. I also hold a BA in Radiological Science from Malone University and a MBA from Kent State University.
Since 1999, I have been helping my clients get their homes, businesses and lives organized. While most of my clients are Adults with ADHD I don't let that define them. I offer hands-on decluttering and organizing. What you share with me will remain confidential and you won't see your spaces on my website unless you want me to share them.
Education is one of my passions as an CPO®. How can I best serve you if I am not continuously learning? My education comes from the Institute of Challenging Disorganization (ICD) and the National Association of Productivity and Organizing (NAPO). I attended live and recorded classes to learn new techniques and to understand the underlining mental health or brain issues that might affect clients. Only then can I help you find the best way to organize your world.
When I am not organizing I like to give back to the local community.  I make quilts for the Linus Project / Children's Hospital, the Presbyterian Home for Children in Talladega and Embrace Alabama Kids.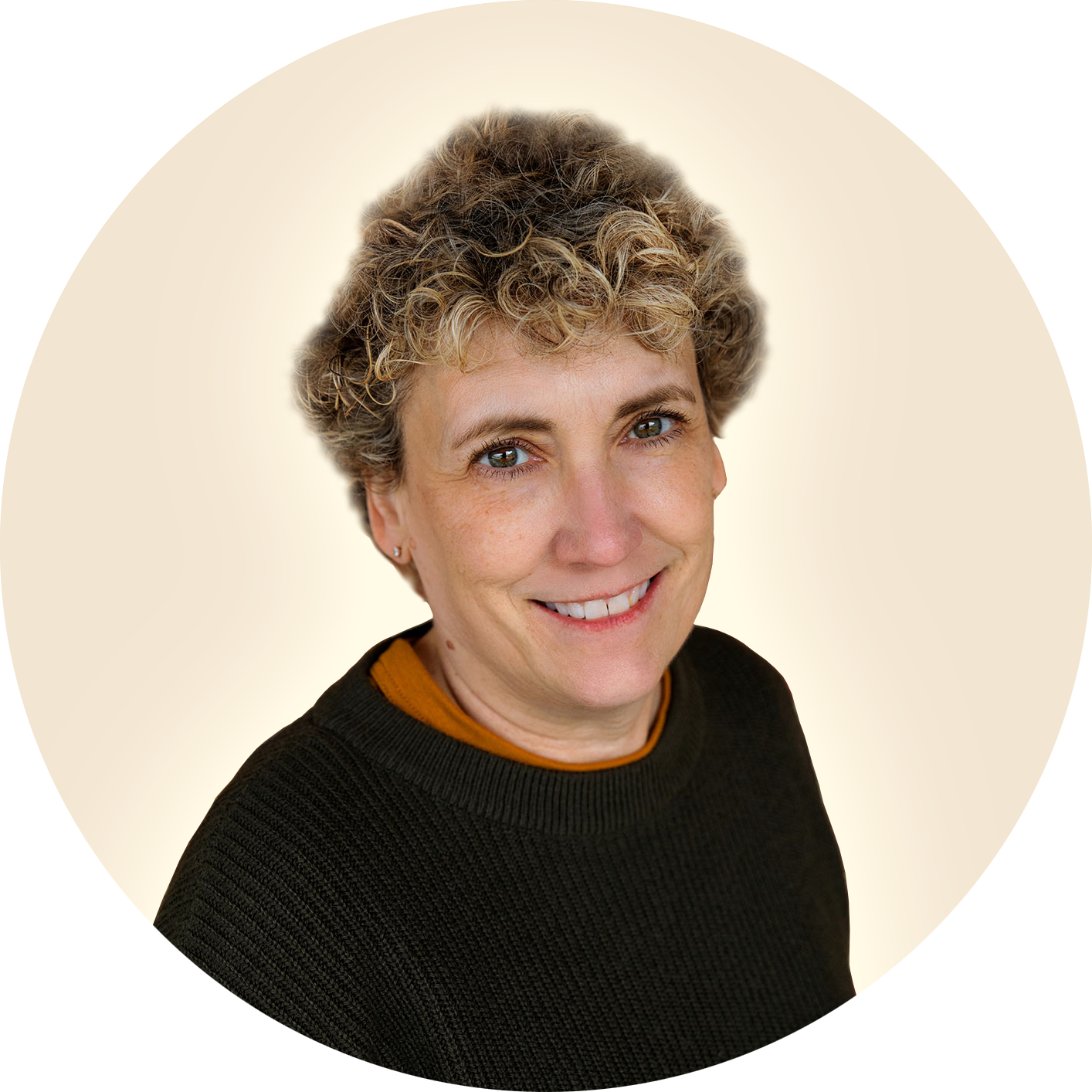 Do you have questions about how all this works?
MBA, Kent State University
BA, Malone University
Member of the National Association of Professional Organizers since 1999
Member of the National Study Group on Chronic Disorganization since 2007
Chronic Disorganization (CD) Specialist Certificate from the National Study Group on Chronic Disorganization
Certificate of Study in Basic ADD issues with the CD Client from the National Study Group on Chronic Disorganization
ADD Specialist Certificate from the Institute for Challenging Disorganization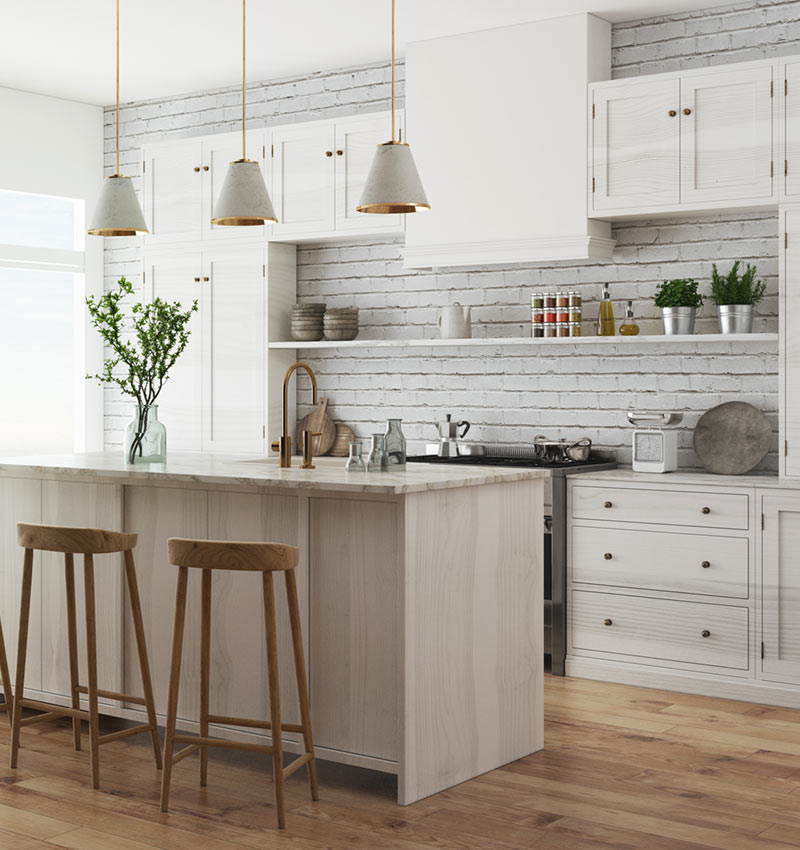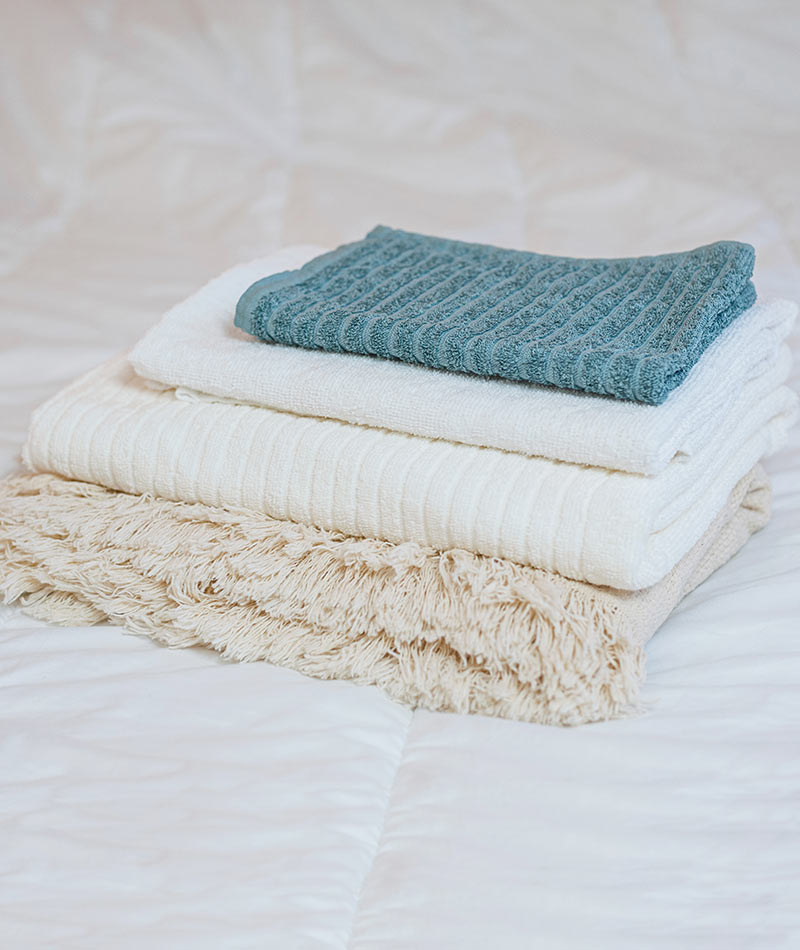 Certificate of Study in CD Client Administration from the National Study Group on Chronic Disorganization
Certificate of Study in Basic Hoarding Issues with the CD Client from the National Study Group on Chronic Disorganization
Hoarding Specialist Certificate from the Institute for Challenging Disorganization
Aging Specialist Certificate from the Institute for Challenging Disorganization
Certificate of Study in Understanding the Needs of the Student CD Client from the Institute for Challenging Disorganization
Certificate of Study in Understanding the Needs of Elderly CD Client
Certificate of Study in Learning Styles & Modalities from the Institute for Challenging Disorganization
Certificate of Study in CD Client Administration from the National Study Group on Chronic Disorganization
Certificate of Study in Basic Hoarding Issues with the CD Client from the National Study Group on Chronic Disorganization
Hoarding Specialist Certificate from the Institute for Challenging Disorganization
Aging Specialist Certificate from the Institute for Challenging Disorganization
Certificate of Study in Understanding the Needs of the Student CD Client from the Institute for Challenging Disorganization
Certificate of Study in Understanding the Needs of Elderly CD Client
Certificate of Study in Learning Styles & Modalities from the Institute for Challenging Disorganization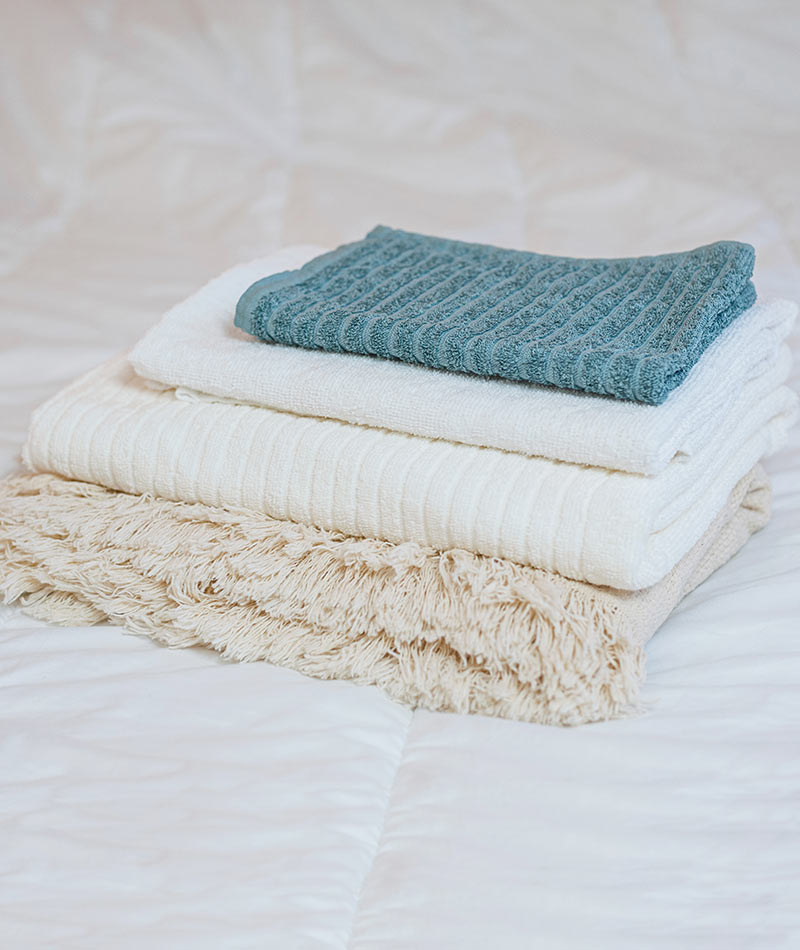 Certificate of Study in Time Management and Productivity
Certificate of Study in Life Transitions
Certificate of Study in Basic Physical Conditions and Challenges Affecting the CD Client
Certificate of Study in Basic Mental Health Conditions and Challenges Affecting the CD Client
Certificate of Study in Interpersonal Intelligence
Member of The American Professional Society of ADHD and Related Disorders (APSARD)
Former Marketing Manager for Southern Progress Corporation
Former Virginia College Business Instructor
Financial Manager for a Medical Practice
Motivational Speaker