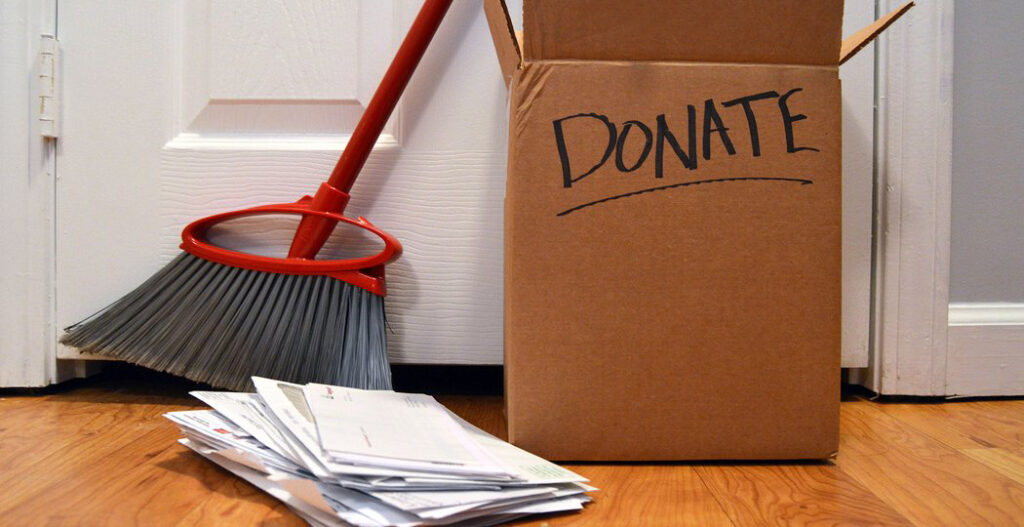 Ruthann appears in Vestavia Voice's January 2018 issue in the article, "Getting Your House in Order," which appears on page 16. The following is an excerpt:
While getting healthy takes the top prize for the most common New Year's resolution, getting organized frequently follows as a close second.
According search data from Google, there were over 33.2 million searches about getting organized in the 2017 new year, which, though down about 7 percent from 2016, was still well above the rest of the common search terms.
But for many people, "getting organized" is a monster task, and often leads to frustration and an even bigger mess.
"I think people have this big notion that it's going to be huge and time consuming and overwhelming, and they're going to be bored out of their skull," said Ruthann Betz-Essinger, a professional organizer and consultant.