I don't know about you, but I love to go on a trip. It really doesn't matter to me if it is by plane or by car. I just like to travel. What I am not so fond of is packing my suitcase. I tend to take too much because I like to have some of everything.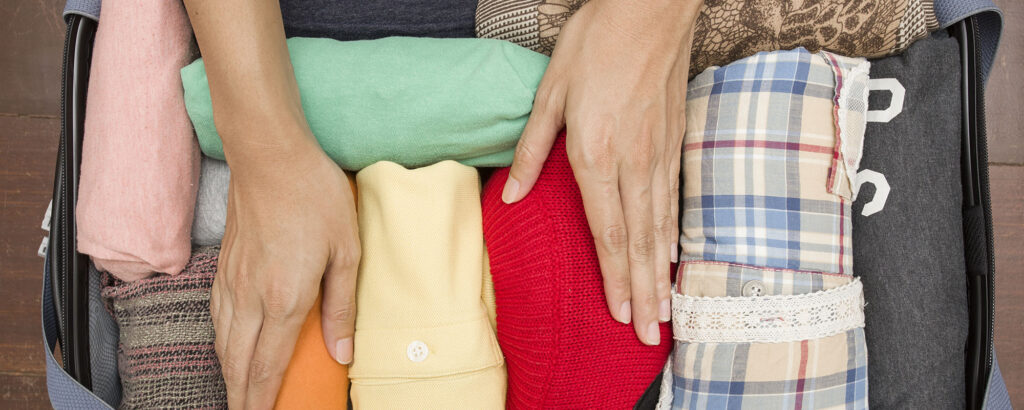 So here are some tips for packing that help me:
Check the weather for the location before starting to pack.
Invest in a bag you really like. I am a fan of Vera Bradley products because they are well organized and have lots of pockets.
Pack one outfit per day unless there is a special event that requires another outfit.
Take 2-3 pairs of shoes.
Try on outfits before packing.
Pack outfits in packing cubes or ZipLoc 1 gallon or 2 gallon bags.
Roll your clothes to maximize the space and to cut down on wrinkles.
Put the heavy items, like shoes, at the bottom of the bag by the wheels.
Consider using a backpack for your carry on item. You can have your hands free, plus once you get to your destination you have a nice day trip bag.
When I get home from a trip I unpack everything and see if there was stuff I did not use. I restock my toiletries and put all my travel items (including the Ziploc bags if they are still in good shape) back into my suitcase. Then the next time I am heading out of town I will have a head start on packing.