Ruthann joined Association of Personal Photo Organizers (APPO) in May 2013.
APPO (www.appo.org) is a network of professionals that help clients with photos and memorabilia.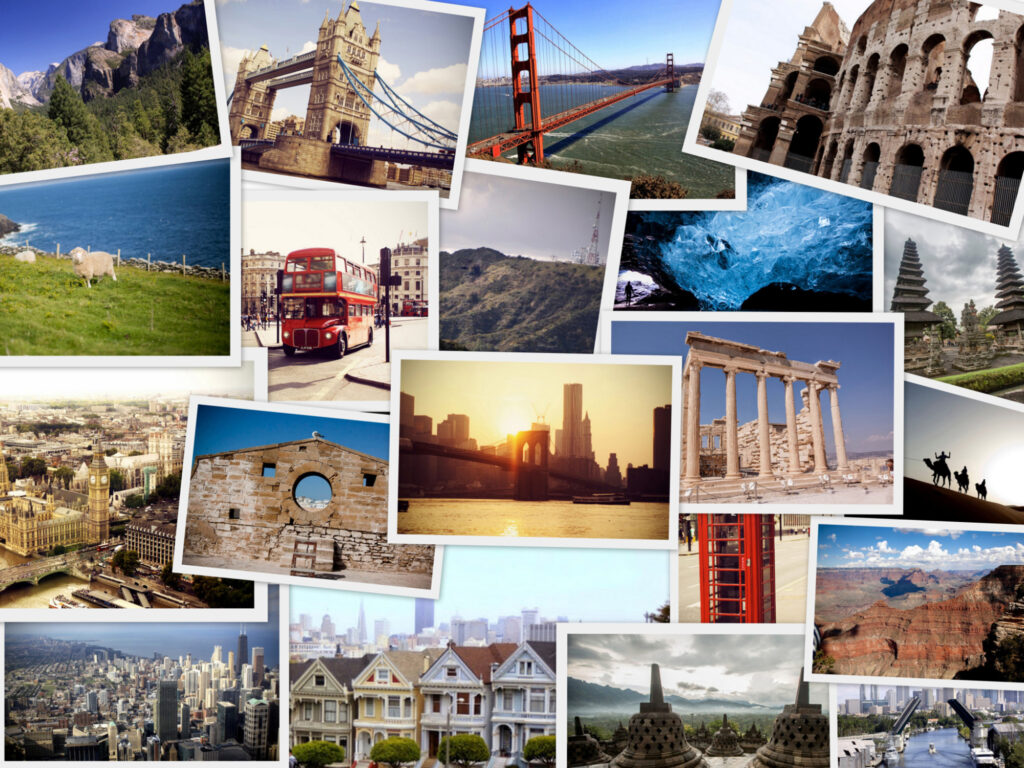 Does the idea of converting all your old photos into digital images overwhelm you?
Do you dream of viewing all your old print photos on your computer?
Do you have a lifetime of photos in drawer, bags & boxes?
Would you like to digitize your old black and white photos to pass them on to family members?
Do you need help backing up your photos?
Are your photos sitting on your memory card or lost somewhere on your computer?
Whatever your photo needs are, Just Organized, LLC can help! Call today at 205-222-0099 or contact Ruthann at Ruthann@justorganized.com.