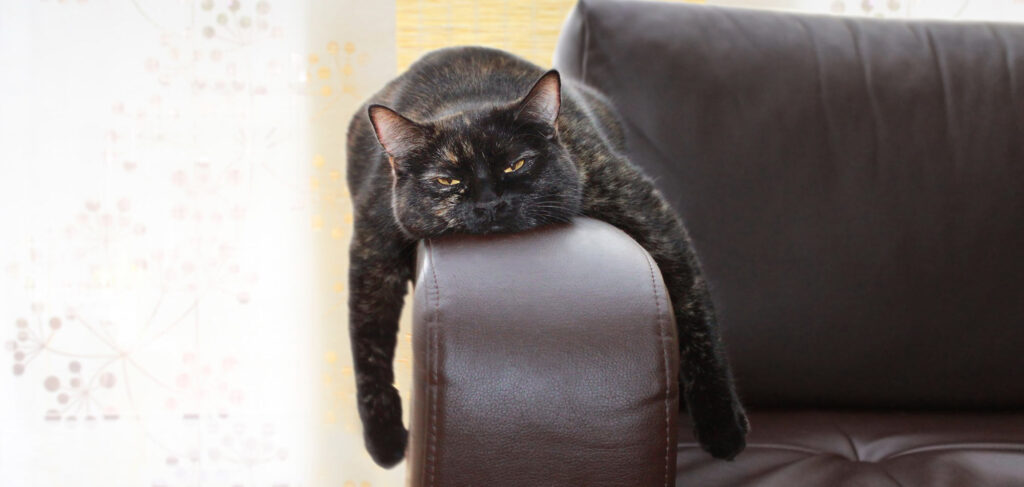 Top 3 things I have been doing around my house:
Organizing the pantry, refrigerator and freezer – now is a great time to see what I have and what might have expired. Once I have a list I can do better at planning my meals. When I do get to the grocery store I will have a list of what I really need. Don't want to make a list – take a picture.
Purging all the winter clothes I have not worn this year. I find the 33 items of clothing trends fascinating but personally I like to have more choices. The important thing is to purge the items now – especially since spring is right around the corner. Set your timer on your cell phone for 15-30 minutes and see how many things you can remove from your closet. Currently, I have a white kitchen trash bag filled with t-shirts, socks, jeans and shoes I did not wear this year or am just tired of wearing them.
Hobby projects planning. Most of my clients know I love to quilt. Half the fun is picking out the fabric. Your hobby might be jewelry making, knitting or woodworking. Now is a good time for you to refresh your space. Clear out your work area; give it a good vacuum or dusting. Organize your tools and supplies. Start a new project or what about all those "work in progress" projects? Maybe it is time to revisit them.