Here is a list of some of my favorite books for Adults with ADD. So many times women don't get diagnosed with ADD until their own children are diagnosed. My absolute favorite book is the one by Judith Kolberg. She is the founder of the Institute for Challenging Disorganization. For organizers like myself who specialize in working with ADD, she is a leading expert. I have attended educational classes with all of the authors listed.  I hope you find a book that speaks to you!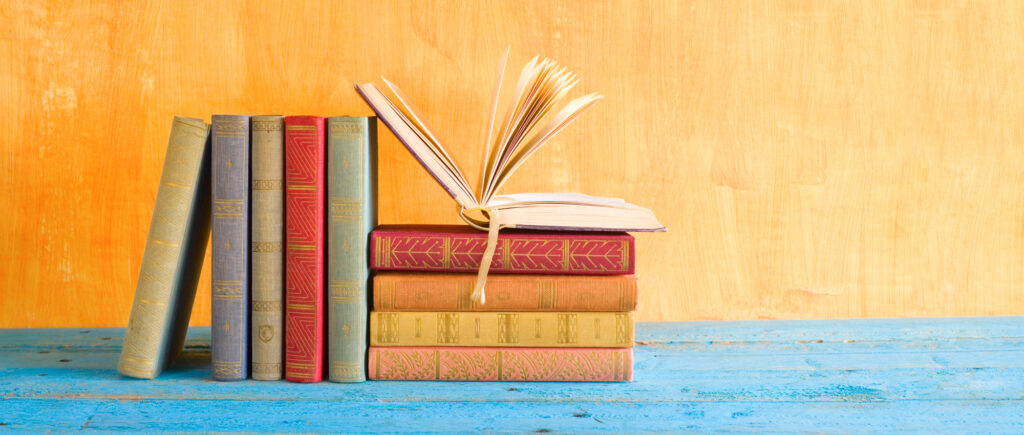 Adults with ADD
Fidget to Focus by Roland Rotz, PhD & Sarah Wright
Attention Deficit Disorder by Thomas E Brown, PhD
Healing ADD by Daniel Amen, MD
ADD-Friendly Ways to Organize Your Life by Judith Kolberg & Kathleen Nadeau, PhD
ADD and Your Money by Stephanie Sarkis, PhD & Karl Klein, JD
The Disorganized Mind by Nancy Ratey
You Mean I'm Not, Lazy, Stupid or Crazy?! by Kate Kelly & Peggy Ramundo
More Attention, Less Deficit by Ari Tuckman, PsyD
Driven To Distraction by Edward Hallowell, MD & John Ratey, MD
Women with Attention Deficit Disorder by Sari Solden
Journeys Through ADDulthood by Sari Solden
Adult ADD by Stephanie Sarkis, PhD
It's Hard to Make a Difference When You Can't Find Your Keys by Marilyn Paul, PhD
Delivered From Distraction by Edward Hallowell, MD & John Ratey, MD
Got questions? Contact Ruthann by clicking here.